The Dewesoft Virtual Measurement Conference 2020 will be a suite of meetings taking place every Tuesday from the 15th of September to the 13th of October. Yes, we are not slowing down because of the Coronavirus, we are still going strong. We invite you to join us at our online conference with the slogan »Meetings of Minds«.
The 2020 measurement conference is fully digitalized. That means that no one will have to travel to us - we are coming to you! As all takes place in cyberspace, anyone from anywhere has the opportunity to take part. And besides that, VMC2020 is even completely free of charge – there is no registration fee.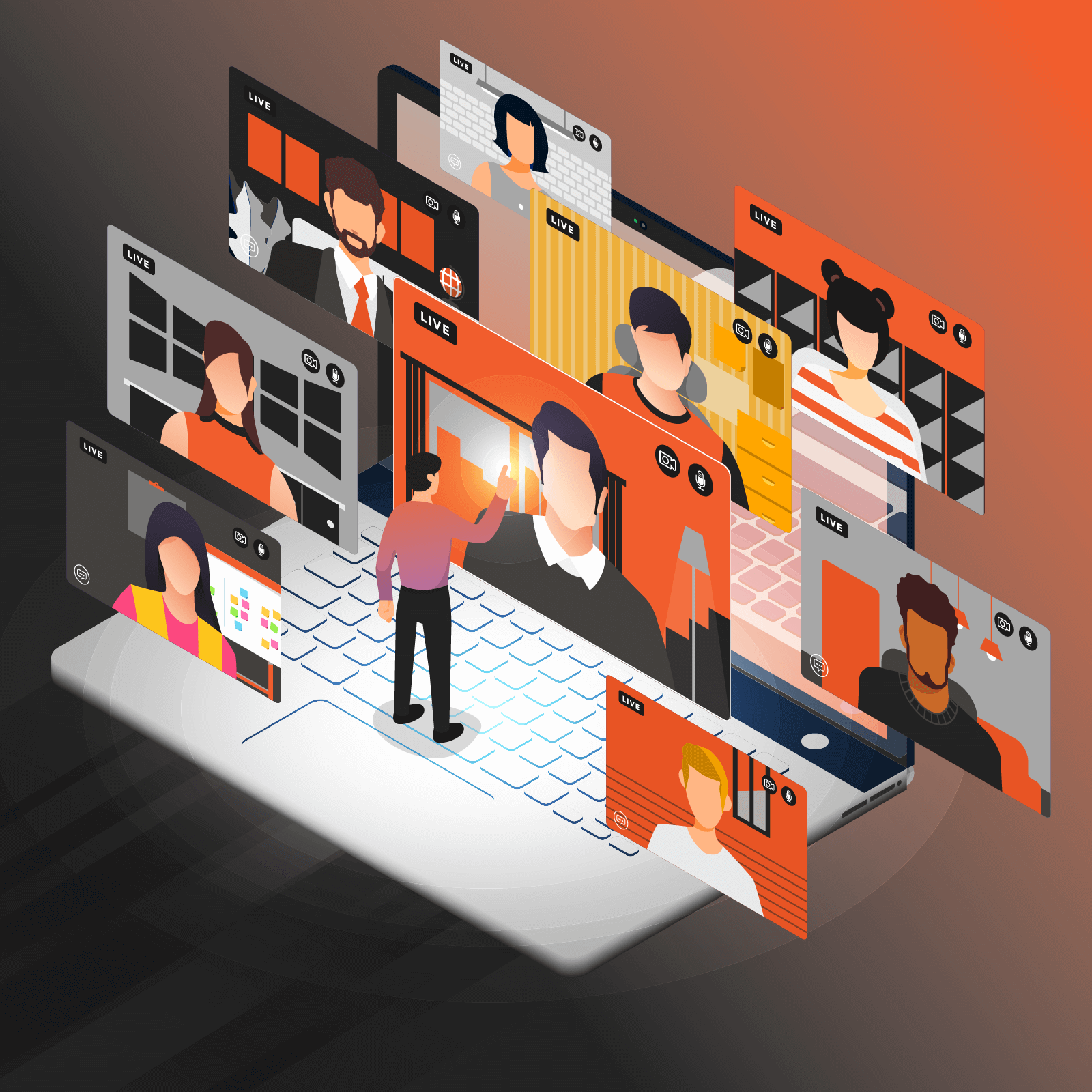 This year Dewesoft Virtual Measurement Conference goes deeper than ever!
We offer you five conference days and a chance to share the top-knowledge, excitement, and joy! Why? Because we want you to discover, what is new from Dewesoft in data recording, what our new generation of measurement Instruments can offer you. We will also discuss fields like sound and vibration, vehicle analysis, and condition monitoring and share some of our customer stories.
To make sure you can join from any place on the globe we are delivering the 4 hours of intense interactive online knowledge sharing twice a day – at 9.00-13.00 and 1500-19.00 CET Summertime (GMT +2). You can register either for one, two, more, or even all of our Tuesday sessions and tailor-make your own schedule for participation.
Let`s Look At The Conference Days
Special Prize For The Best Customer Story
VMC2020 also provides an opportunity for our customers to show their best measurement solutions and best practices. We are who we are because of our customers. Customers introduce us to the challenges that drive our passion for constant improvement. At VMC2020 we invite our customers to share their experience! They can join up with their Dewesoft representative and work together to share – in text or in the video – how Dewesoft helps then do their job.
The best story gets the Dewesoft Customer Story Prize – equivalent to a value of 10.000 Euros, but in the form of three days of on-site training, support, engineering, and joint brainstorming with any three people from the Dewesoft teams – managers. owners, engineers, developers, whoever they need to be there.
If you are a customer you can submit your story until September 1st. The winner will be selected on the last day of the VMC2020 conference on the 13th of October.