Award-Winning Data Acquisition Software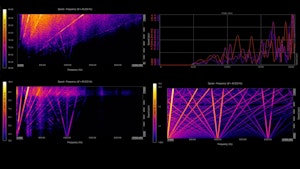 DewesoftX is an award-winning data acquisition and signal processing software. It is heavily used for numerous test & measurement applications across all markets. DewesoftX is a defacto standard for signal measurement, data recording, signal processing, and data visualization.
DewesoftX DAQ software received multiple international awards and is innovative and easy to use. At the same time, it offers very deep functionality. Our mission is clear - one software for all test and measurement applications.